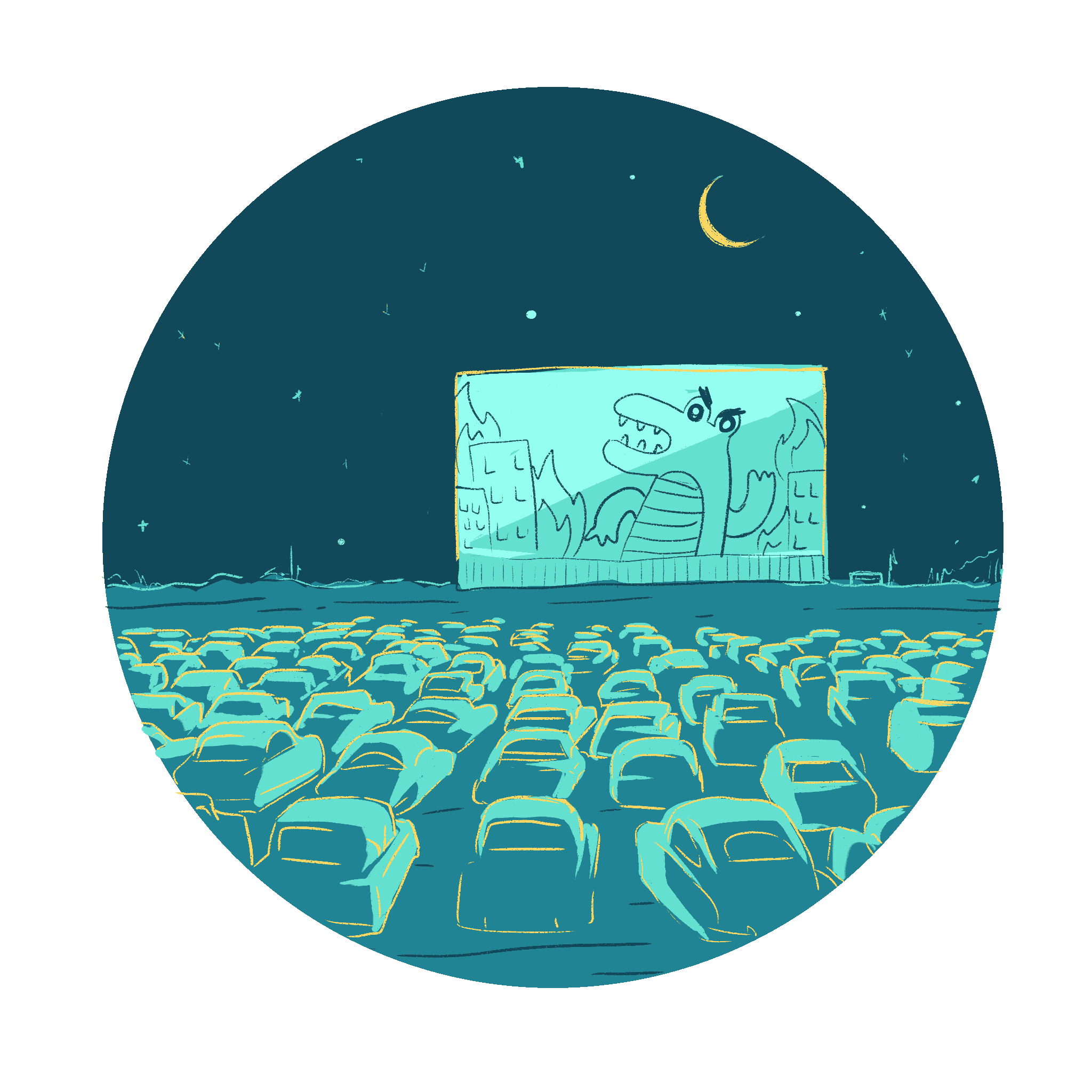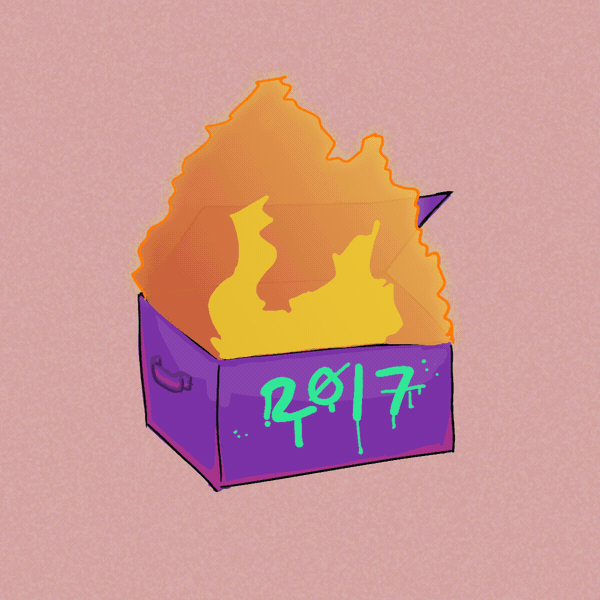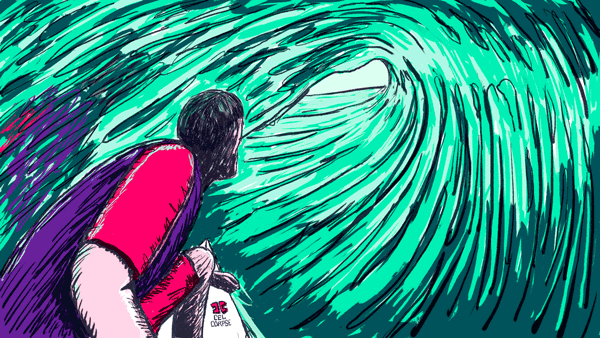 Bunzai! Cel Corpse Animation Challenge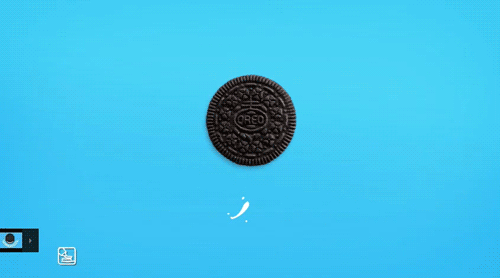 Oreo "Kid Inside" Endtag
I worked with Hue & Cry to put this endtag on 1's for Oreo. I also animated sparkles, and composited for the rest of the "Kid Inside" spot that debuted in the Netherlands on January 9th, 2017. Watch the full spot here > https://www.youtube.com/watch?v=VF9SMpieLxk
LWLVL title card
A rendition of LWLVL Festival's logo. Part of a live visual performance where I animated and drew live on stage in New York City.
BUSINESS SUCCESS!
Part of a personal series called Business Horace, the adorable business pigeon.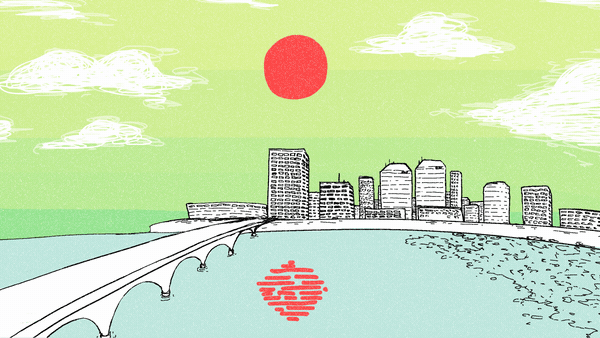 Easy to Lie: Eagle Swoop
Shot from the music video Easy to Lie for the band Night Idea that I animated and directed.

How to Succeed
Progress shot of a morphing sequence in the music video Easy to Lie. This one highlights the perception of instantly finding a dream career after college.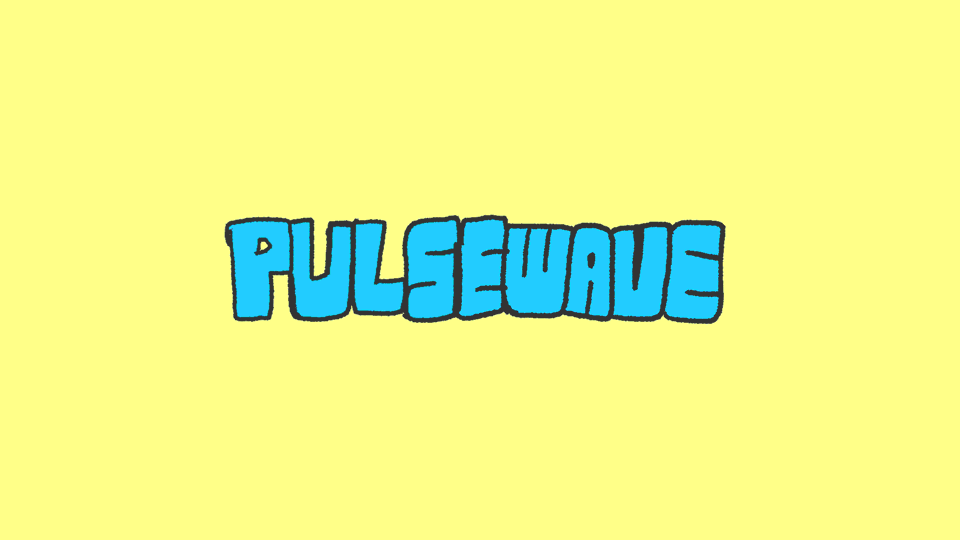 Pulsewave Title Card
Animated titlecard for the monthly music showcase, Pulsewave NYC. Part of a live visual performance which included live animations and drawing in New York City. Featured on Pulsewave's website.
 
8Static: Low bit Lifestyle
a promotional gif animation created for 8static Festival, a lo-fi electronic showcase in Philadelphia.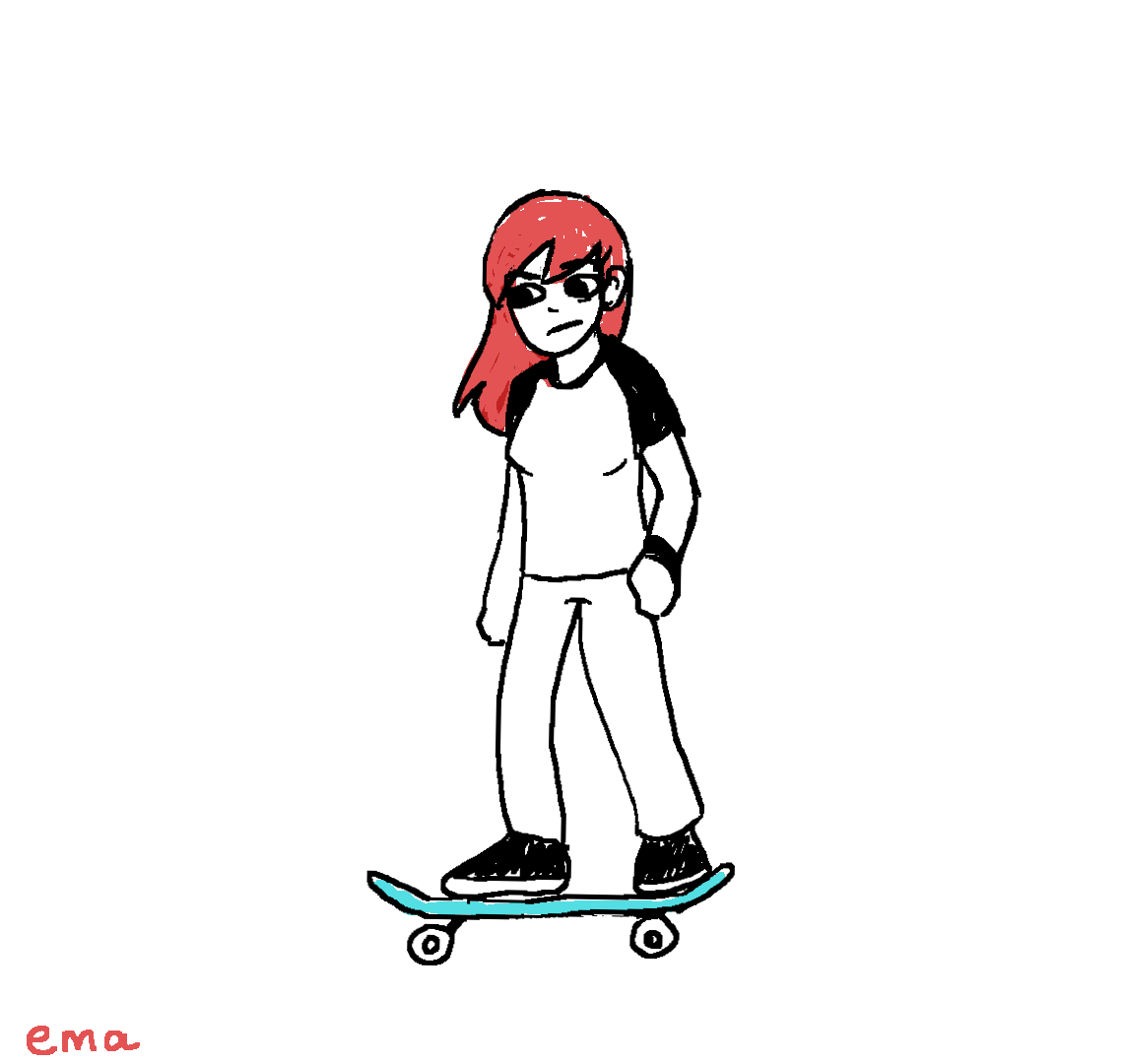 Kickin Flips
An asset loop i created for a short game I programmed in Flash called Kickflip Forever, which involved mashing the space bar to do as many kickflips as possible.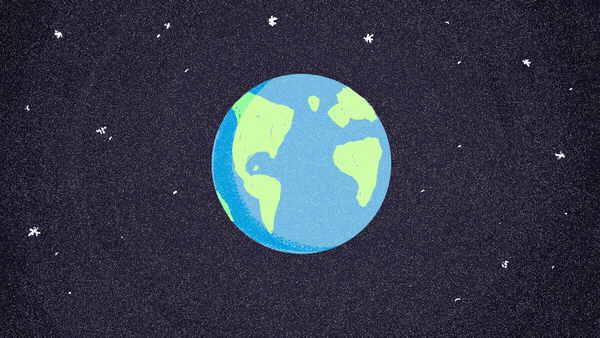 Easy to Lie: Insignificant
A snapshot from a music video I animated and directed for the local Richmond band, Night Idea, and their song "Easy to Lie".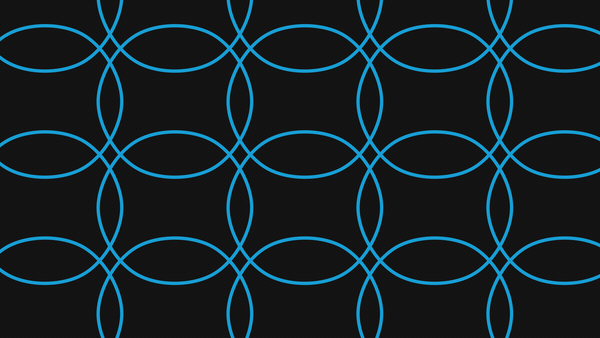 Abstract Geo: LWLVL
Part of a series of visual patterns created for my live set at LWLVL NYC.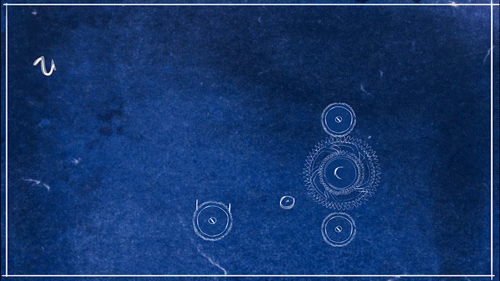 The MiX Logo Animation
Title Animation done for the Science Museum of Virginia's Makerspace, the MiX. Featured every month as the title card for their broadcasts, the MiX Mega Monthly.